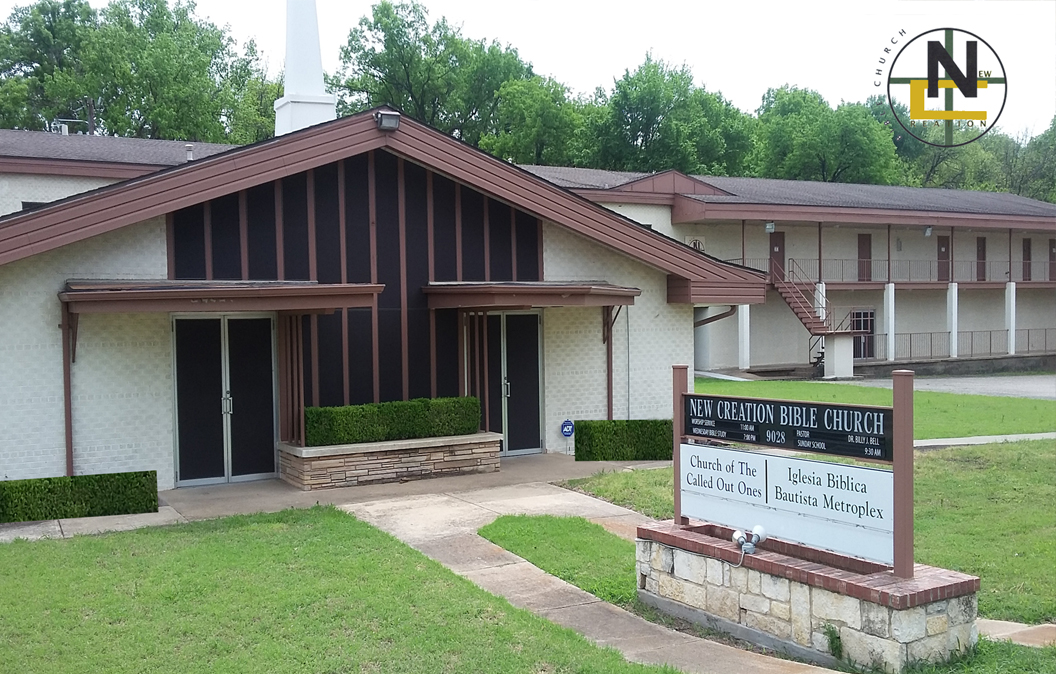 A little about the church...
The New Creation Bible Church was formed with the strong mandate to obey the Bible and structure the church and its ministries according to it. Therefore, New Creation has faithfully done it God's way and will continue to do so.
"an extra ordinary and original church for the community"
Learn More